TAG Autosport BTCC
Documentary Production
Keyhole Creative secured the contract to create a 'Fly on the wall' , series of ten 20-30 minute documentaries charting the launch of TAG Racing in to the 2017 Dunlop MSA Touring Car Championship. Working in conjunction with ITV, the films showed behind the scenes planning and preparation in combination with all of the ups and downs experienced on and off the track during every race in the BTCC calendar.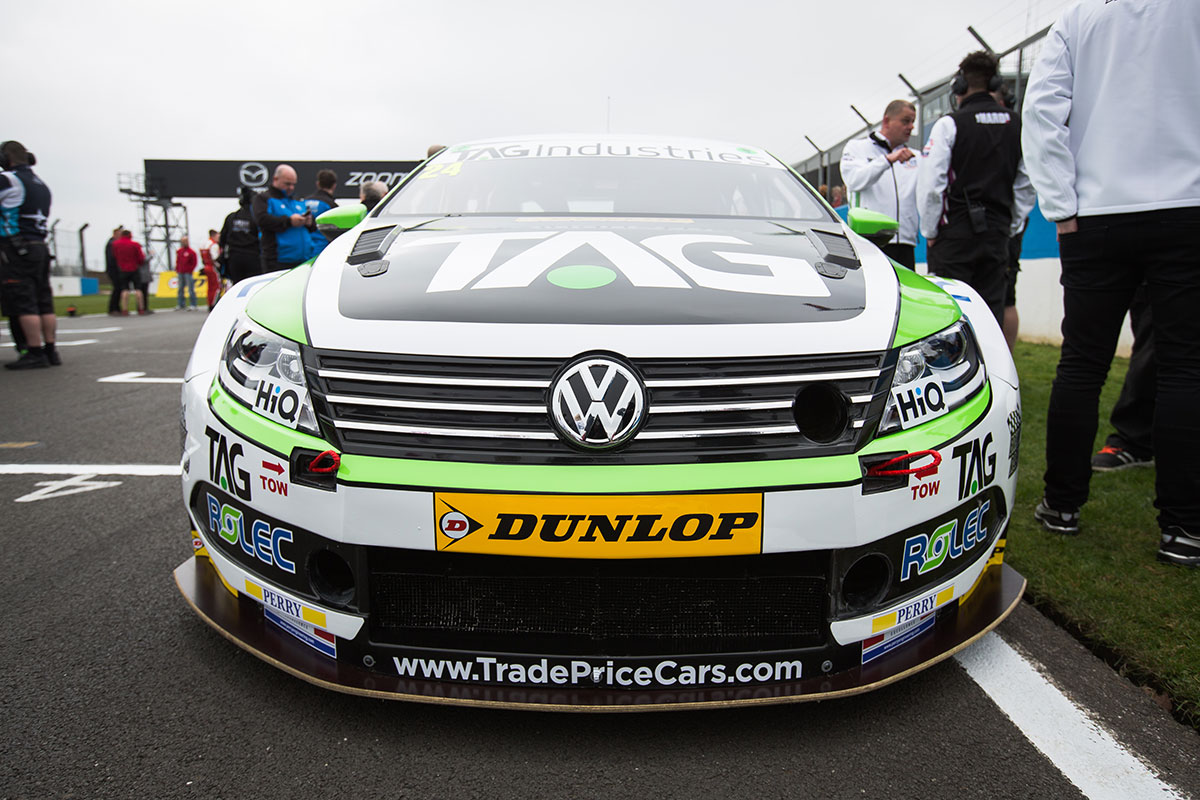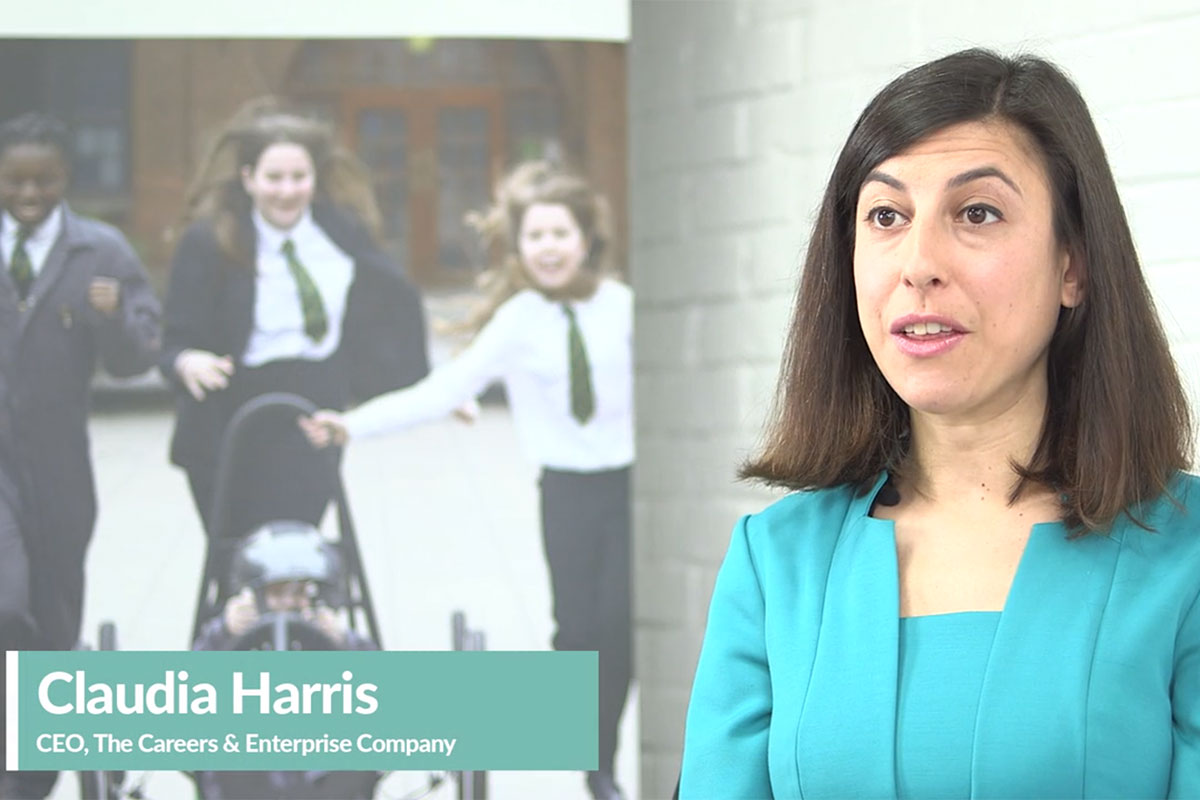 The Careers and Enterprise Company
Corporate Video Production
Keyhole worked with the Careers and Enterprise company to help promote their Enterprise Advisor Network.
This involved us interviewing key people within the organisation and visiting schools to interview students that were benefiting from the work that the Careers and Enterprise company do.
Promotional video production can capture audiences in ways that still images can't. It brings to life a concept, an event, an idea and is a growing trend across all business sectors. Videos can help customers discover your business, explore your product range and see your service offering.
Keyhole Creative is a film production company based in Yorkshire, providing video services worldwide, including corporate and promotional videos
Get More Info & Pricing
Use the form below to request more information about our video production services.