Keyhole worked closely with our client The City Auction Group to produce a successful video campaign to showcase the refurbishment of vehicles.
This video was to allow clients to see the process from start to finish and gain a clearer understanding on the business.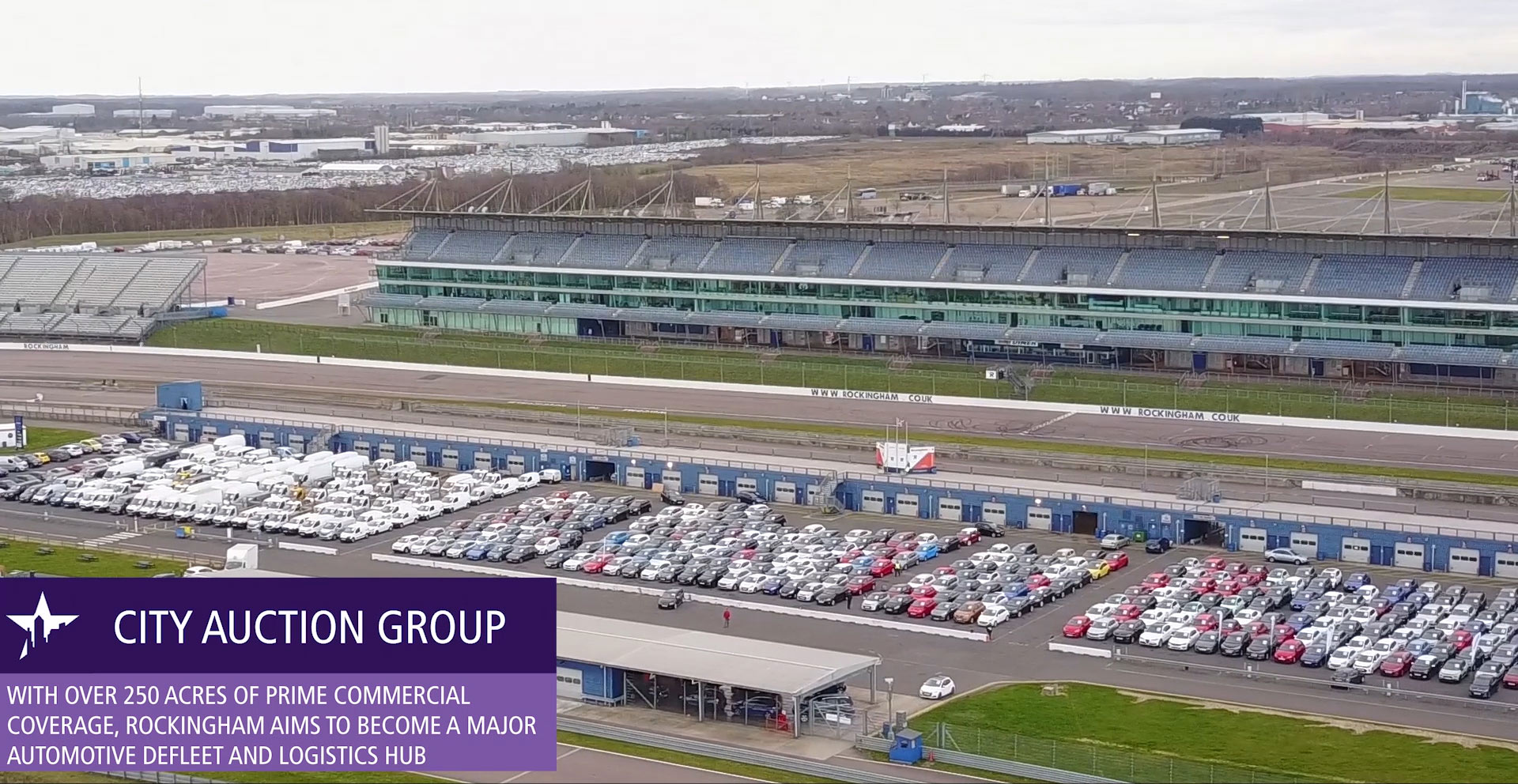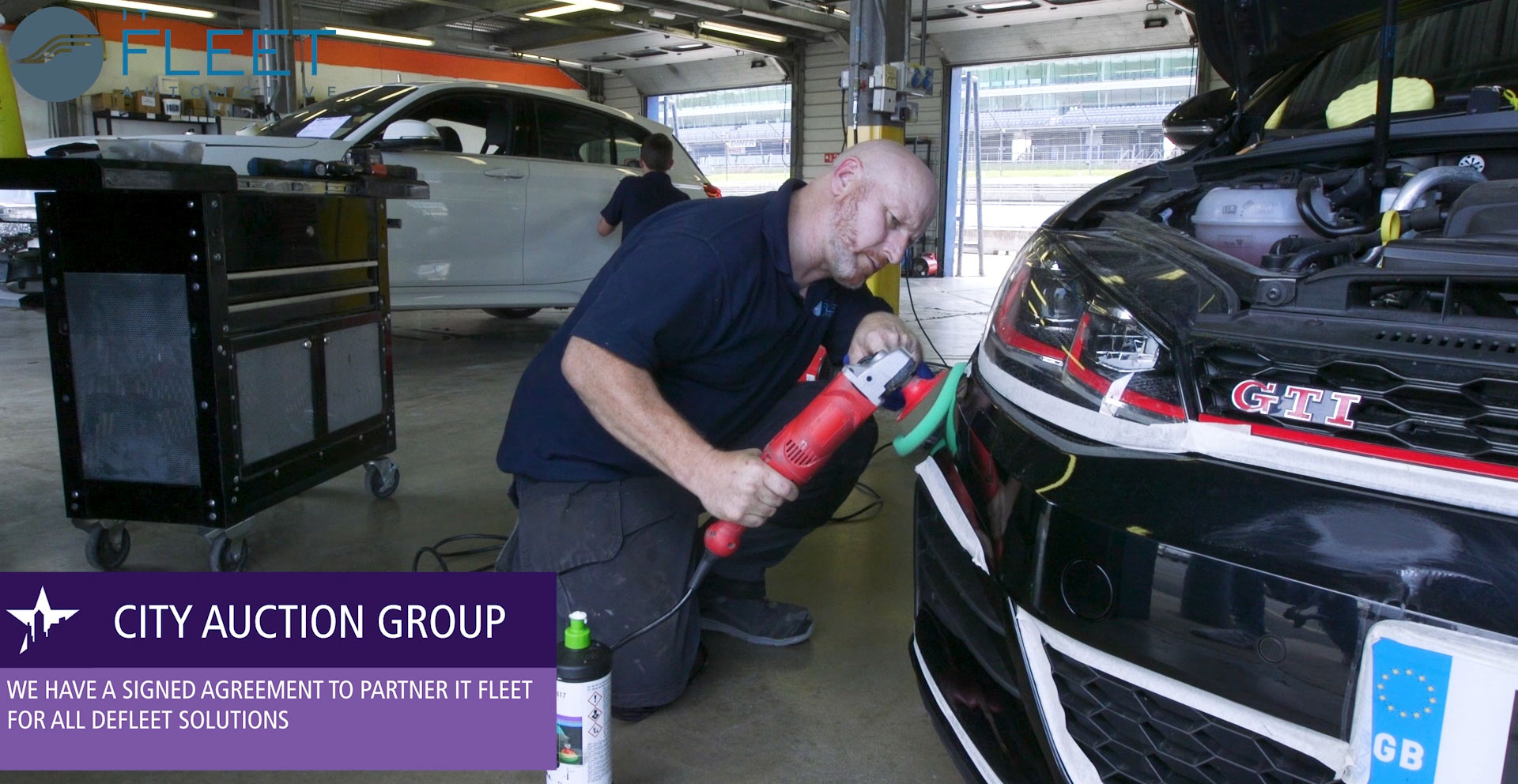 Allowing your customers to see a little into your business adds personality and an extra dimension. This helps to build on the authenticity of the business and relationship building prior to any business taking place.