A full-service creative & marketing team for just 12k pa
Video
Account Manager
Videographer
Photographer
Video Content Specialist
Video Strategy Director
2D / 3D Animator
Web
SEO Executive
Server Administrator
Front End Web Developer
Back End Web Developer
UX Designer
Search
Search Manager
Search Executive
Content Strategist
Google Adwords Executive
Remarketing Executive
Marketing
Senior Planner
Social Media Executive
Email Marketing Executive
Copywriter
Design
Creative Director
Product Designer
Packaging Designer
Corporate Designer
Advertising Designer
3D Designer
Access our entire set of industry standard resources through our "Full-Service Marketing Package", delivering a strategic approach to promoting business at a fraction of the cost of employing an in-house sales and marketing team.
The Full-Service Marketing Solution allows us to tailor our full range of services to your exact requirements. The opportunity for us to integrate with areas not currently supported within a business, give permanent peace of mind that the agreed marketing strategy will be delivered with creativity, direction and expertise.
Investment can be as little as £12k per year, divided into a monthly retainer, a fraction of the cost of one employee. This service allows clients to concentrate on their own fast-paced business knowing that our marketing services continually adapt to the flow of the ever-changing market, delivering the optimum Return on Investment (ROI) and desired results.
Keyhole has been helping to grow our retail businesses in a way I couldn't have ever imagined. The first year we worked with them we increased our revenue by 542%. They didn't just improve my website; they helped me grow my business. They have a deep understanding of online retail and being able to ask them general business questions was beneficial.
Mark Cooper – PQube Marketing Manager
PQube
PQube is one of Europe's leading privately owned publishers, distributors and service providers for the interactive entertainment industry.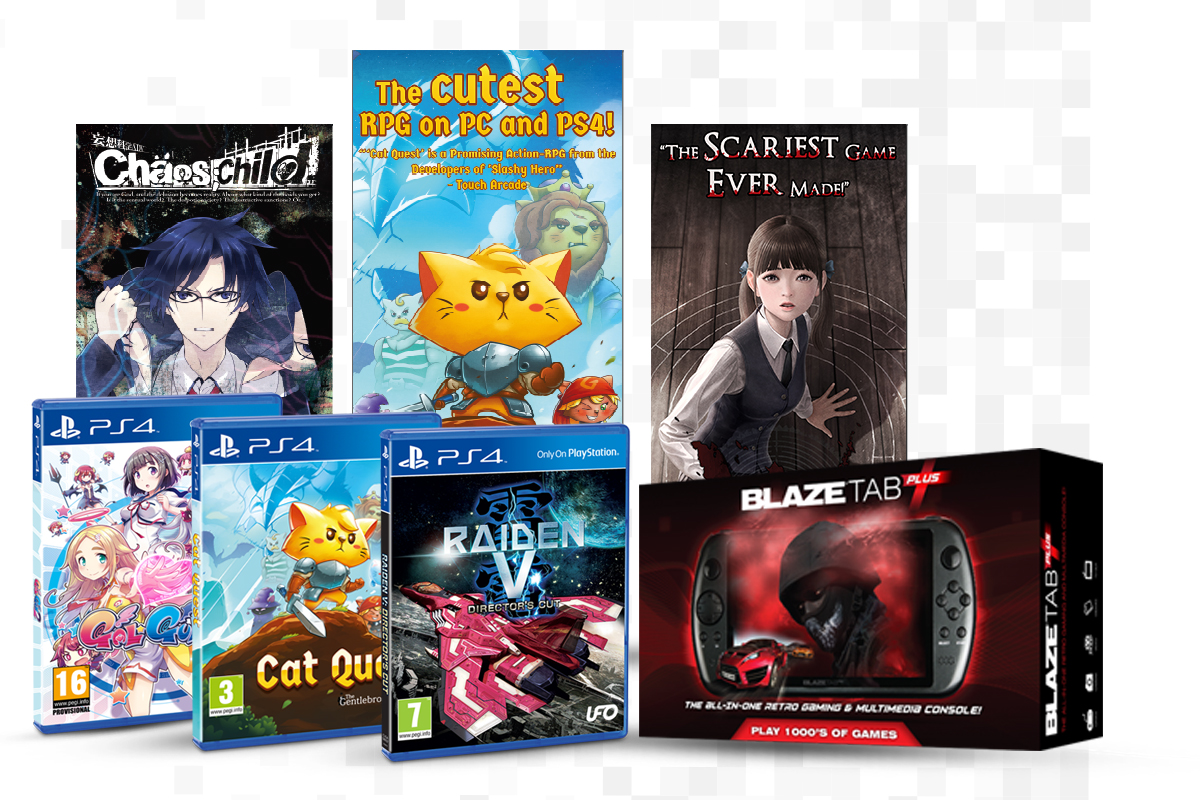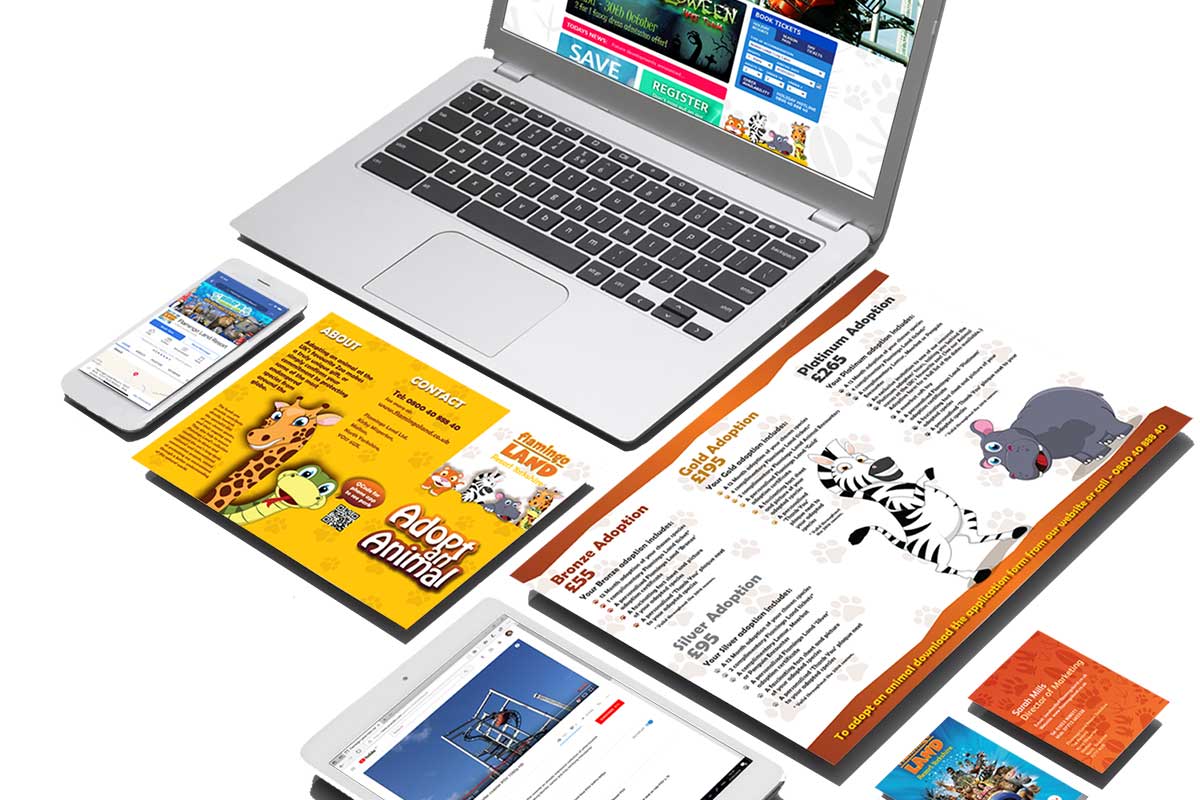 Flamingo Land
Flamingo Land Resort Yorkshire is one of Yorkshire's top tourist attractions. We have provided a complete digital marketing, social media and content creation service to promote all aspects including the holiday village, zoo, theme park, conservation and events.
Get More Info & Pricing
Use the form below to request more information about our Full Service Package.