Keyhole had the fantastic opportunity to work alongside Louis Tomlinson and his team to create his Music Video Documentary to be released with his upcoming song 'Two of us".
The video was to support the release of his new song and to tick off a bucket list for Richard after his wife's recent death.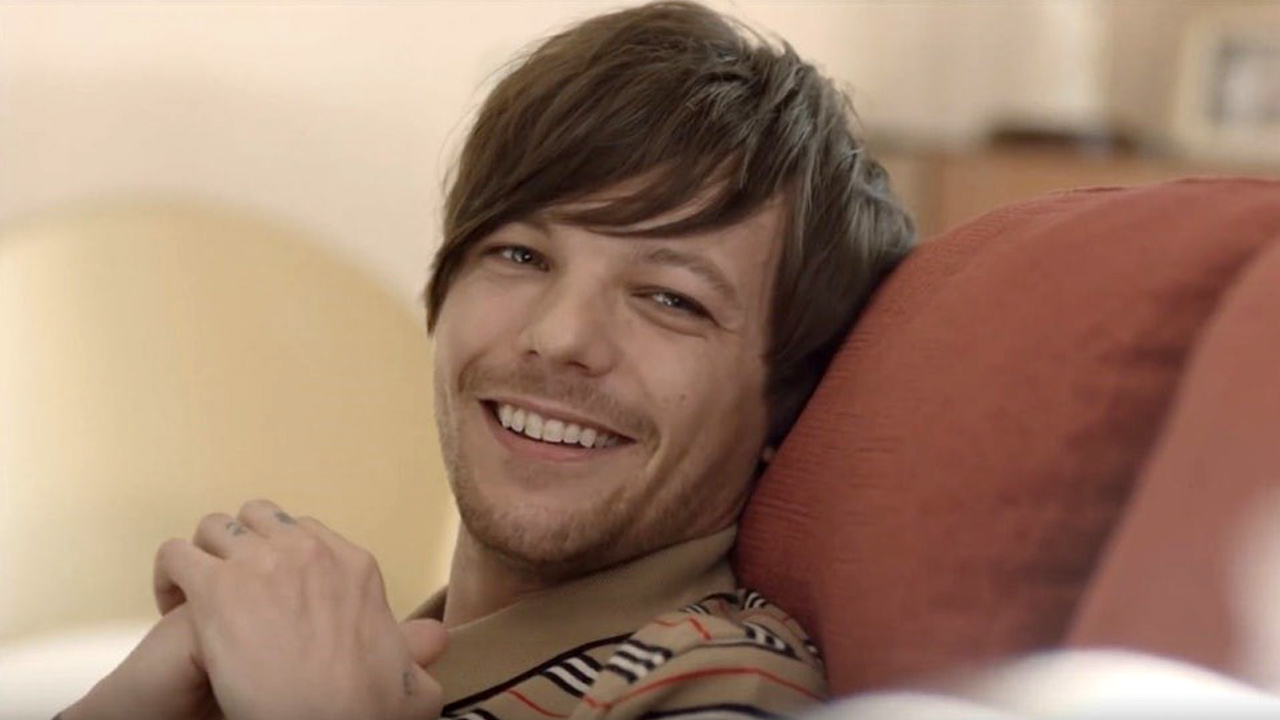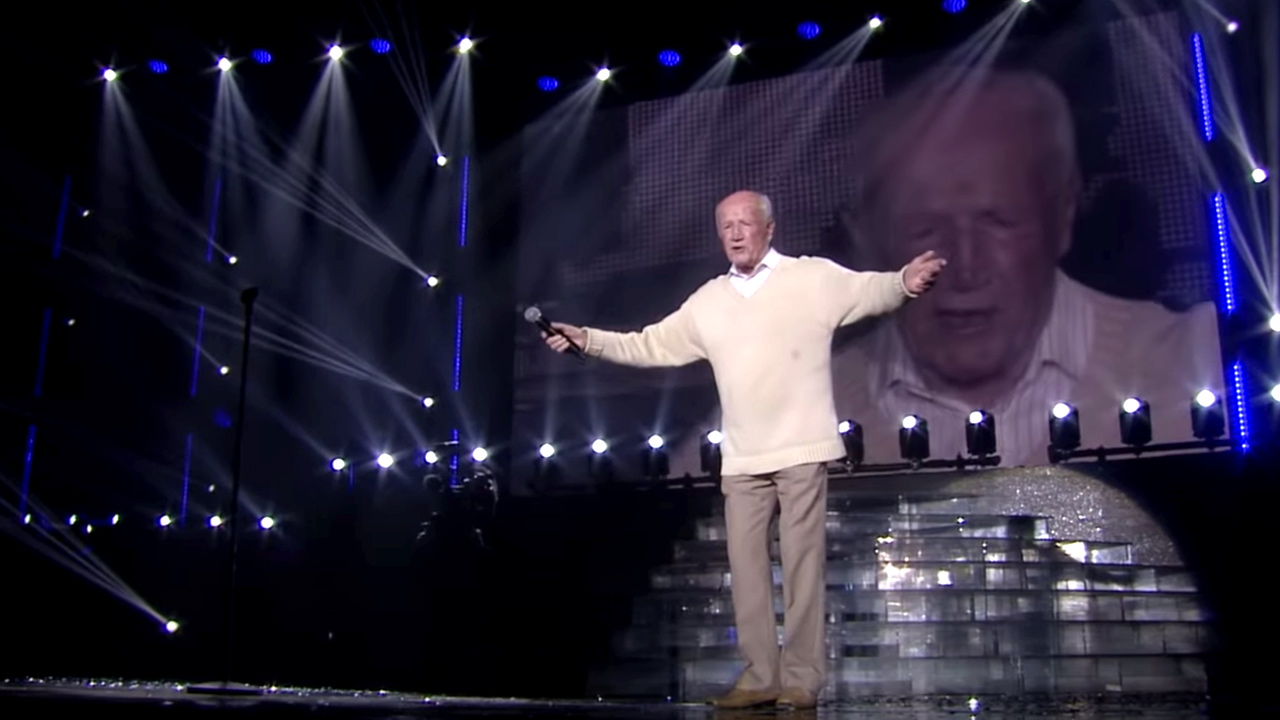 Documentary videos are an excellent way of showcasing your business and an insight into what you offer your clients and the way your businesses work. Delving into the heart of your business adds a more personal level, giving your clients an insight into you and your business and to help build a relationship before enquiring.