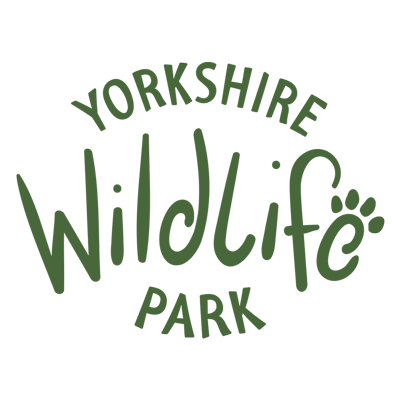 The aim for this advert was to promote the Christmas gifts that Yorkshire Wildlife Park offer. This 20 second advert was shown on ITV 1 in the Yorkshire region, and offered an alternate gift idea, of an experience with the animals at Yorkshire Wildlife Park or Animals adoptions.
We worked with the Park and the animal keepers, capturing the wide range of animals at the park. In the pre-production stages of the project, we came up with the idea that all these amazing experiences would be presented to a child from inside a Christmas present.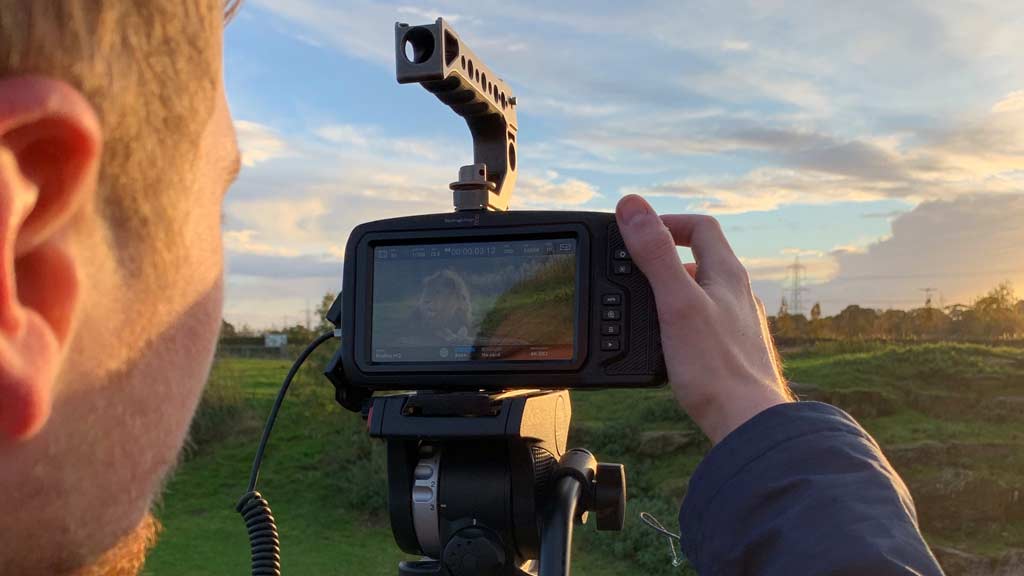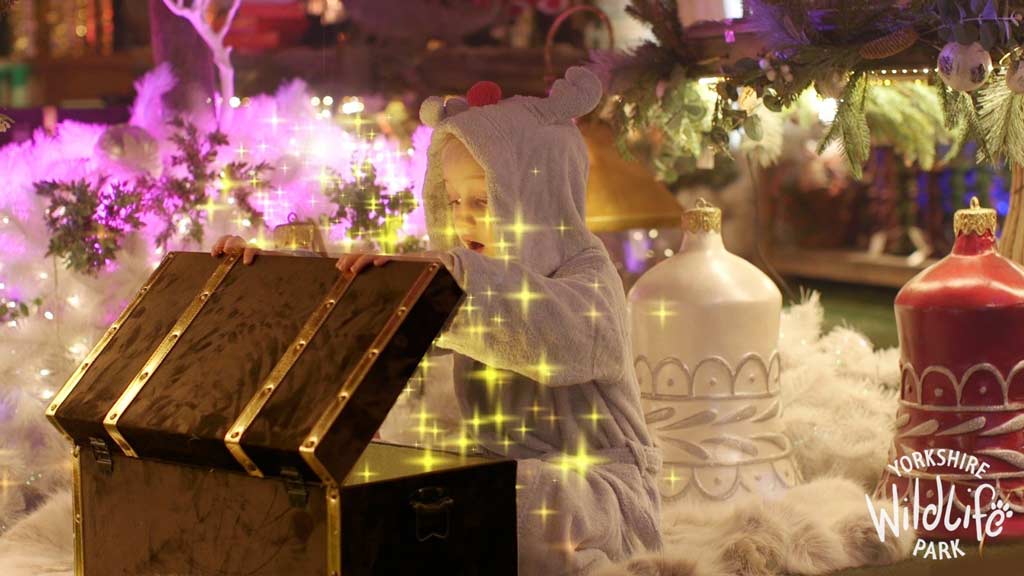 We made this a reality by using a child actor and setting up a Christmas scene where the child would open and close the present, also using some techniques in post production to enhance to effect of amazing experiences this present held.