Keyhole Creative is a film production company based in the UK, providing video services worldwide, including high impact corporate and promotional videos in Dubai.
Our team have a high level of experience creating and producing video content in Dubai, meaning you can rest assured we will create visually powerful video using our extensive knowledge of the area.
From an initial consultation we will handle everything, including all travel arrangements and logistics and will maximise our available time to turn the concept into reality.
We have recently produced promotional videos for the Dubai branches of the Devere Group, a global financial consultancy and Guardian Wealth Management, lifestyle financial planners.
Devere Group – Dubai Office
Recruitment Videos
Working with the DeVere Group we produced a series of recruitment videos to help promote the locations and quality of life the company is able to offer potential candidates in Dubai and locations all over the world.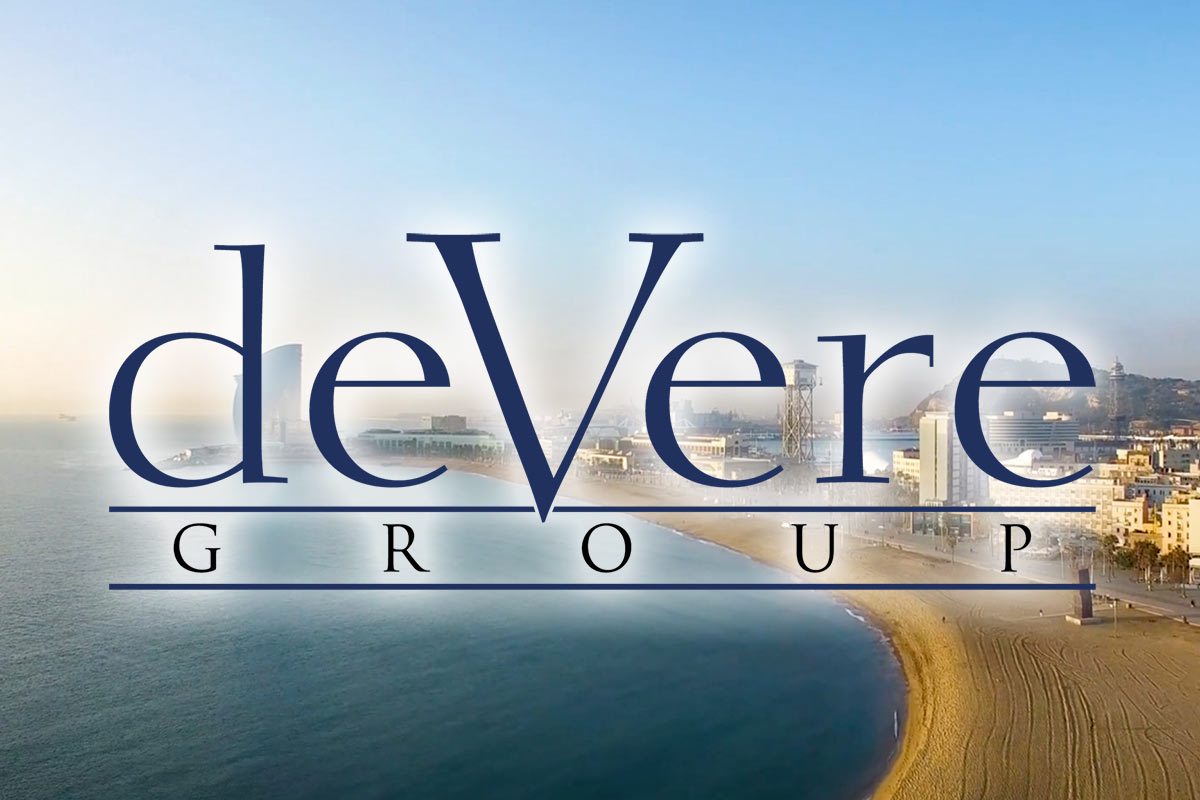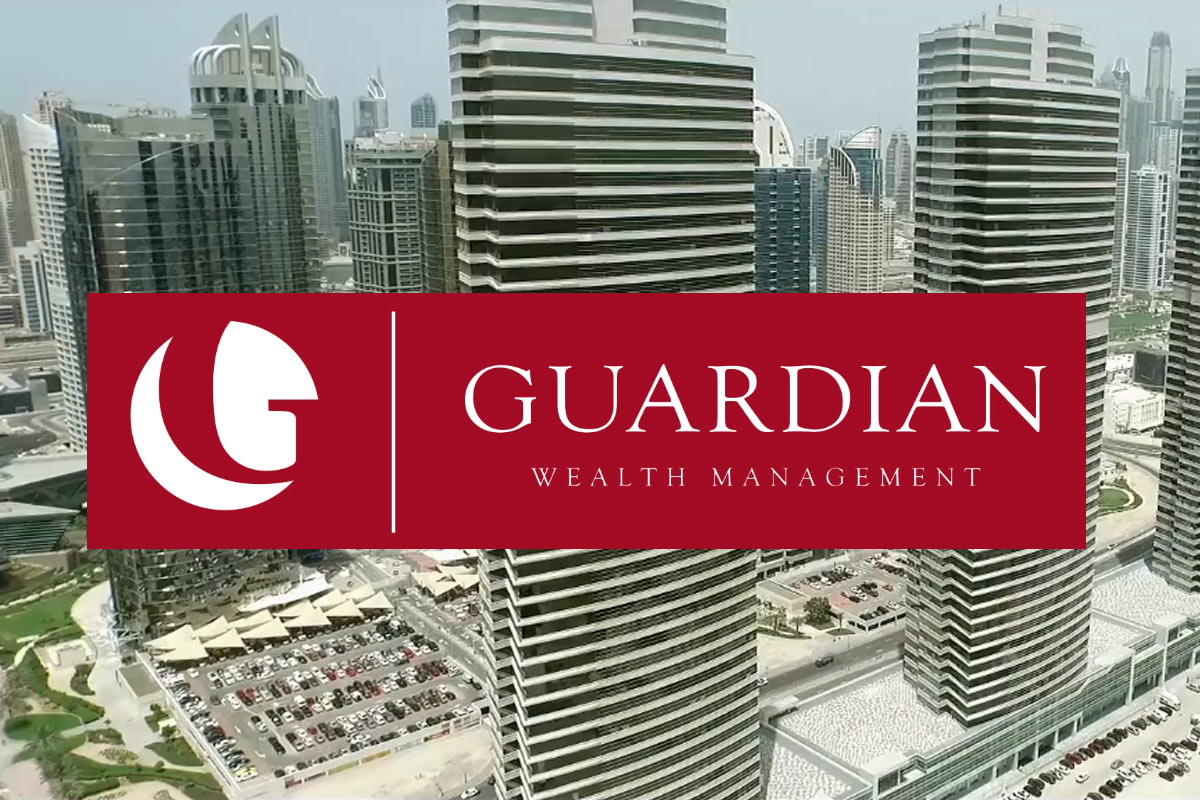 Guardian Wealth Management
Promotional Video Production
Recruiting only the highest calibre staff with a drive to succeed and the experience to deal with high value financial management strategies and personal wealth. We communicated the company values, role requirements and the candidate profile whilst promoting the Dubai lifestyle.