The hiring process can be a time consuming and expensive process for corporations looking at recruiting new talent. There's the recruitment agency costs, hours of CV reading and often a lot of time wasted on interviewing candidates that had neither a full understanding of the role that they were applying for, or the business that they were looking to join.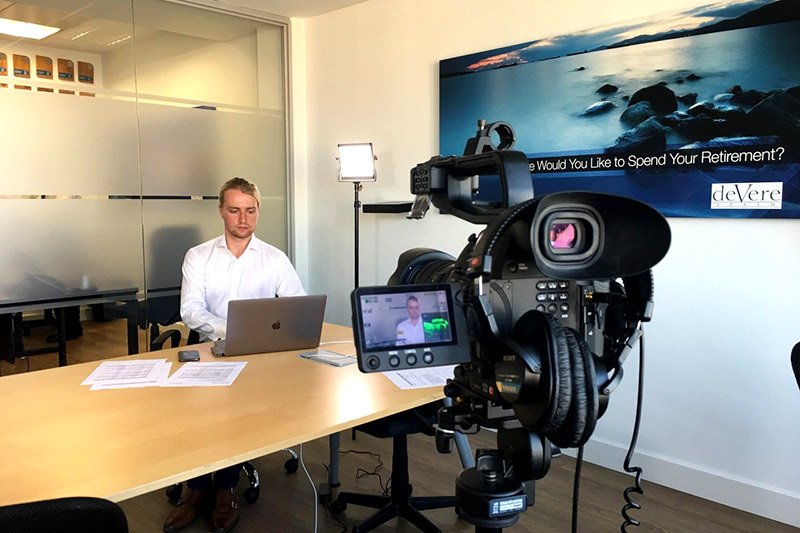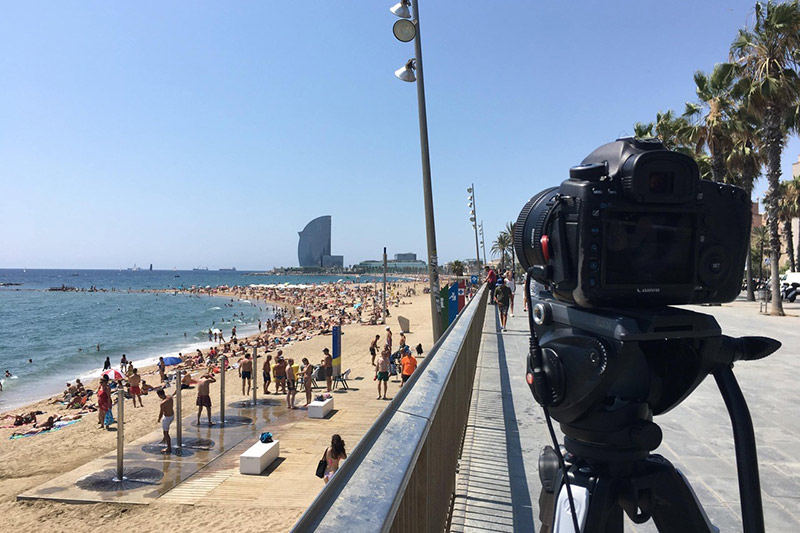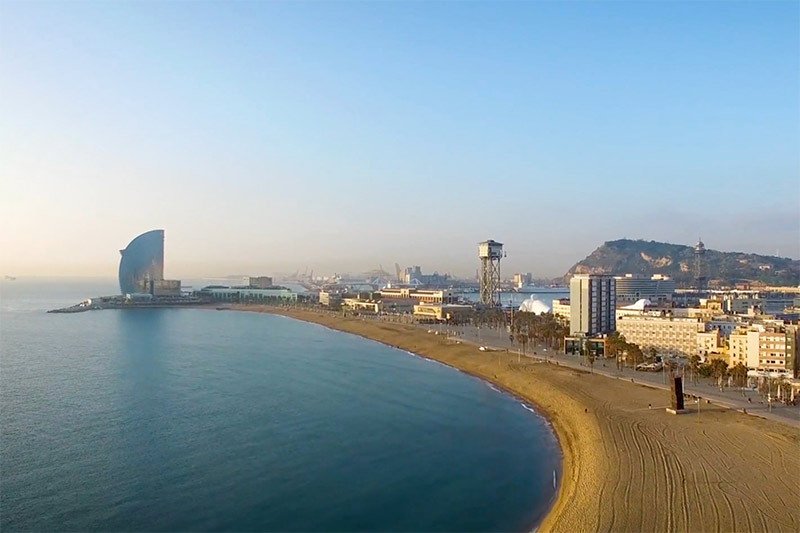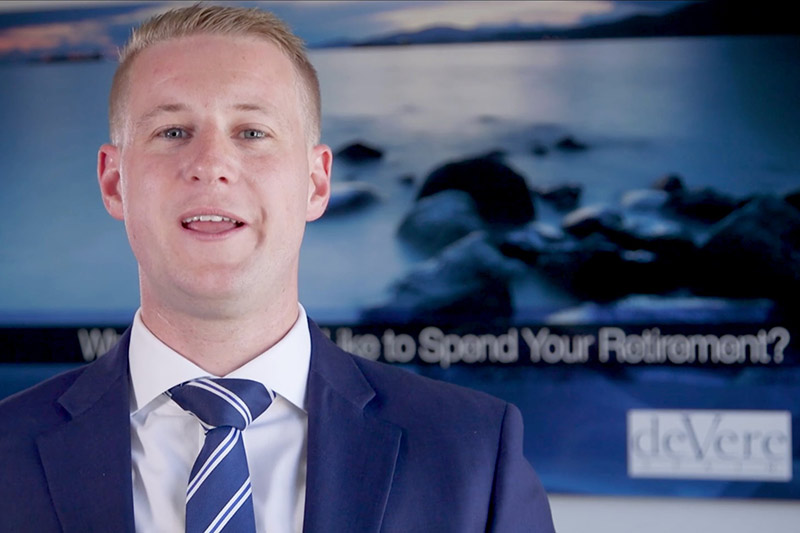 Utilising video can enable a business to get across not only information on the role that they are recruiting for, but also the company ethos and atmosphere. Alongside this, video can help to highlight the opportunities that there are to grow within that organisation.
Working with the DeVere Group we produced a series of recruitment videos to help promote the locations and quality of life the company is able to offer potential candidates in locations all over the world.