We'll create attention-grabbing training videos using an exciting mix of still, motion and aerial film, which resonate with both trainer and trainees delivering safety briefings, knowledge and reference points in easy to understand film.
Get More Info & Pricing
Use the form below to request more information about our training video production services.

Amec Foster
Video Production
The first from a series of revolutionary training videos for Amec Foster Wheeler. Incorporating first-person, ground, and aerial footage, these films are a new, and innovative way to train engineers nationwide.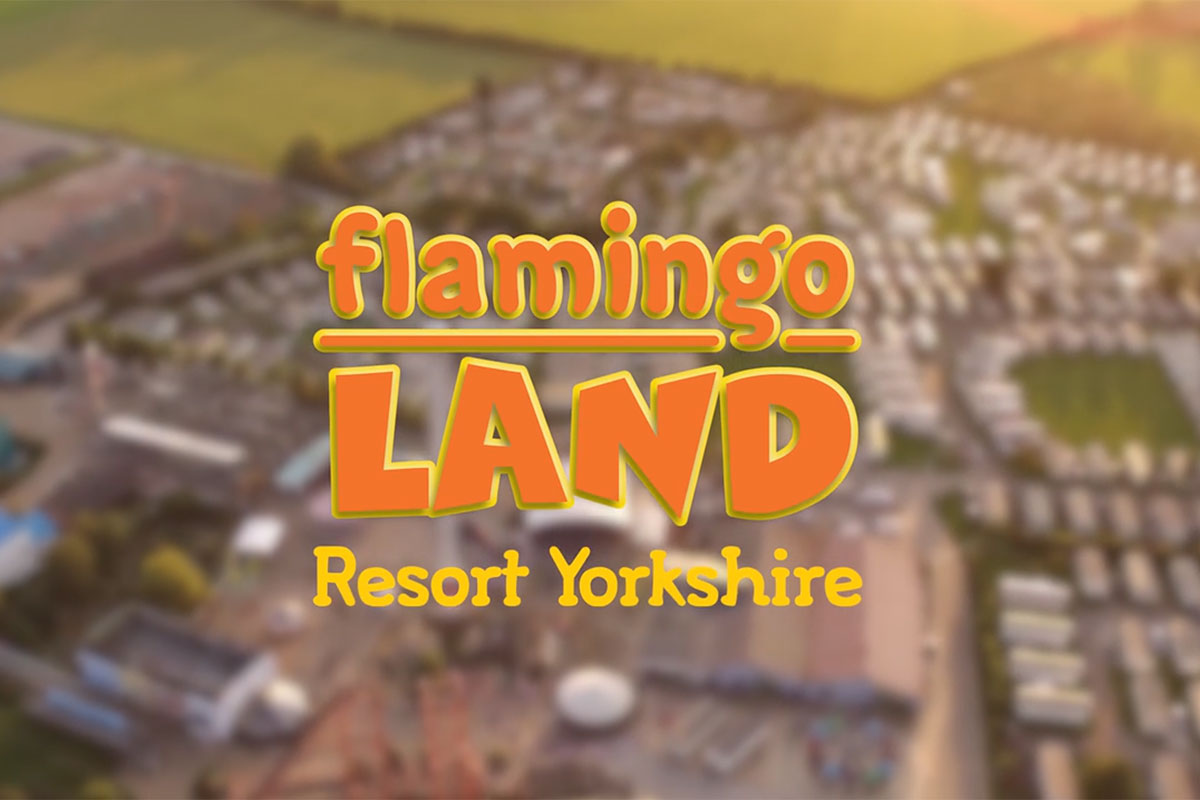 Flamingo Land
Video Production
Flamingo Land Resort attracts over 1.5 million visitors every year. As part of Flamingo Lands full-service package, Keyhole Creative have developed many training videos to help train and induct staff members to ensure the visitors to the park are always delivering fantastic customer service.