Your logo is the centre-piece of your brand identity. Get it right and your brand will become immediately recognisable, provoking thought and emotions at an instant.
A strong logo provides the single biggest visual impact of your brand, and this is a challenge that our designers understand. This leads to a logo that inspires trust and loyalty in not only your customers but your staff too.
At Keyhole Creative, we have accumulated over 25 years of experience in logo design for all types of projects and sectors, each varying in its own specific requirements. Based in Doncaster, we are one of the top logo design agencies in the area, showing care and attention to detail in all design projects. Everything we do has a single, defining goal: To set your business apart from the competition.
Get More Info & Pricing
Use the form below to request more information about our logo design services.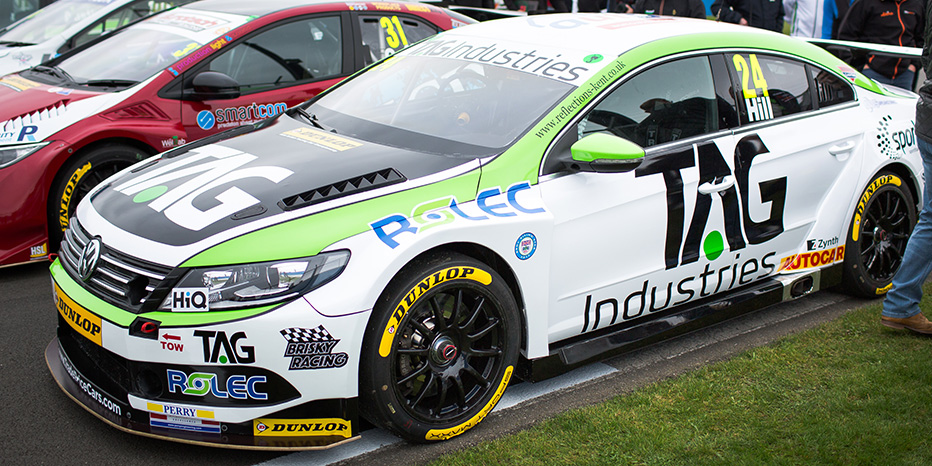 TAG Autosport
Brand and Logo Design / Web Development
A British Touring Car Championship, the underdogs of BTCC for the 2017 season. We was approached to create a logo that could be used effectively on many various marketing platforms as well as stand out amongst the many cars on the grid.
Icebreaker Bar
Brand and Logo Design / Print Design
Located in the heart of Doncaster, there's no better place to relax after a fun packed day at the Dome. We are delighted to have been involved in helping to create a strong brand that is effective on signage, menus and TV screens.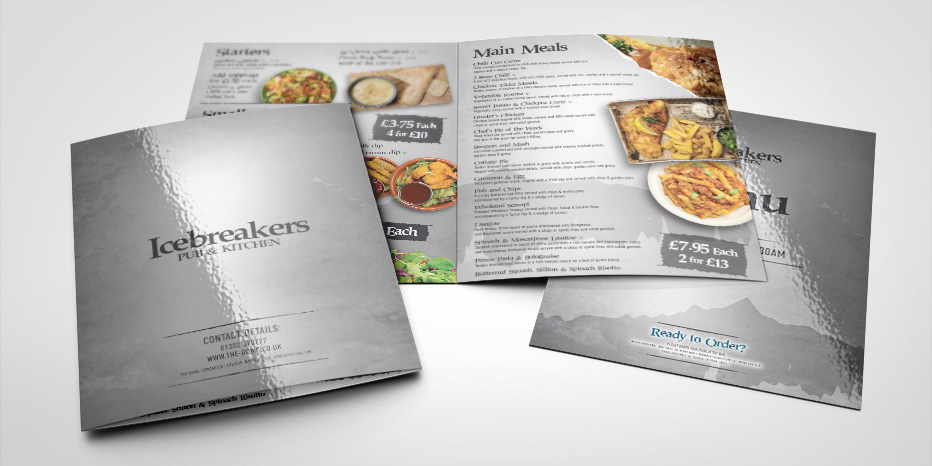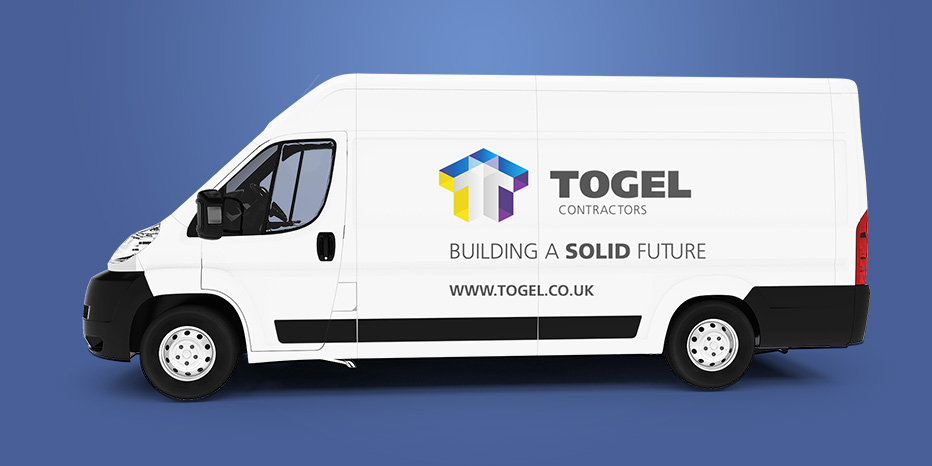 Togel Logo Design
Brand and Logo Design / Web Development
Togel are an established market leader in the construction sector within Doncaster and Yorkshire. They recently asked us to undertake a new logo design and website development to show the continuous progression of the company.