Affordable TV advertising from as little as £3000

Television has proved time and time again to be the most effective advertising platform.
Using the targeted advertising of SKY | ADSMART, our TV advertising packages offer an affordable way to help your business reach your target audience with a smaller budget than you may expect.
Is Keyhole TV advertising for you?
If any of the below is true, then we can help you:
You want to use the most effective form of advertising.
You want to focus your advertising to a specific audience.
You want to increase sales and brand awareness.
You want to stand out against your competitors.
You want your brand to be seen in a premium environment.
You want to be on TV for as little as £3000.
The power of TV for your business
For years, many businesses have deemed TV advertising out of their reach due to its mass appeal and associated costs. We are striving to reverse this assumption by making TV advertising affordable for businesses across the UK.
We'll work with you from the idea through to the completion of your TV advertisement whilst explaining how our targeted packages can present it on the nations favourite television channels to the precise audience you want.
Our revolutionary approach to TV advertising levels the playing field by enabling you to outsmart your competition rather than outspend them.
Easy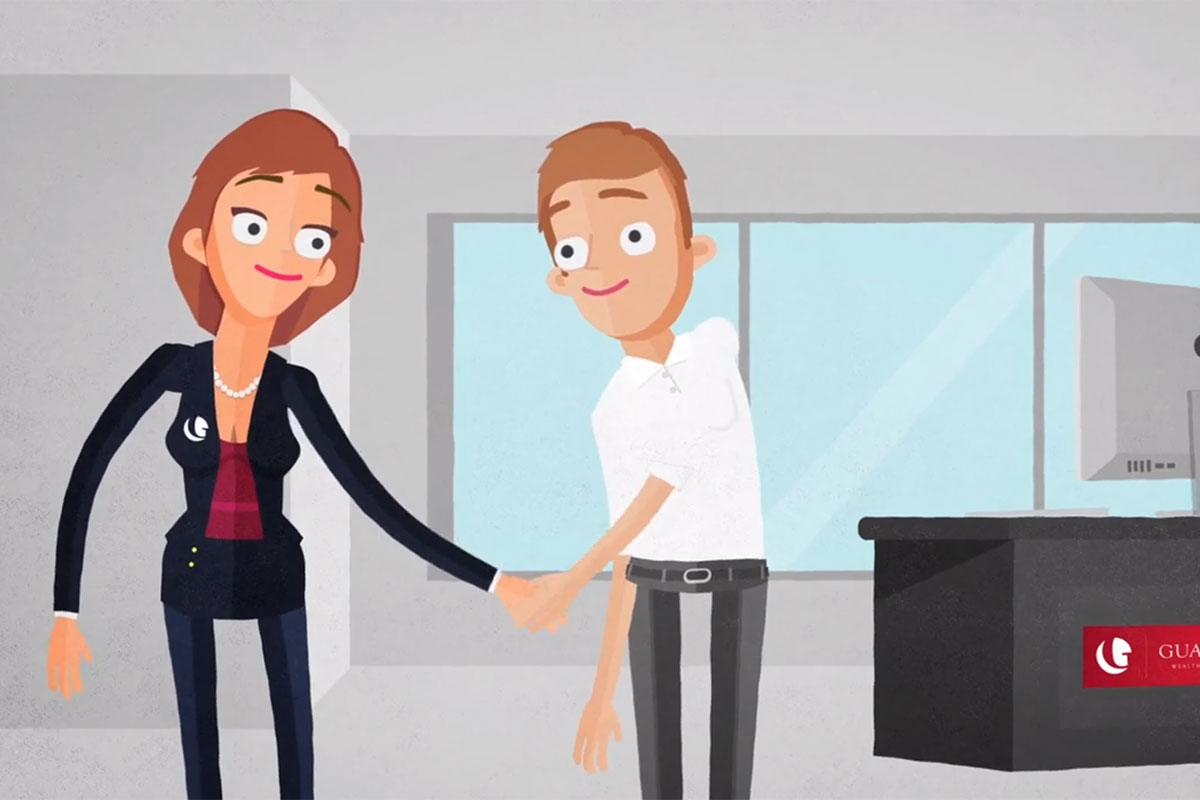 We have years of video production experience to make it simple to get your ideas onto the TV screen.
Affordable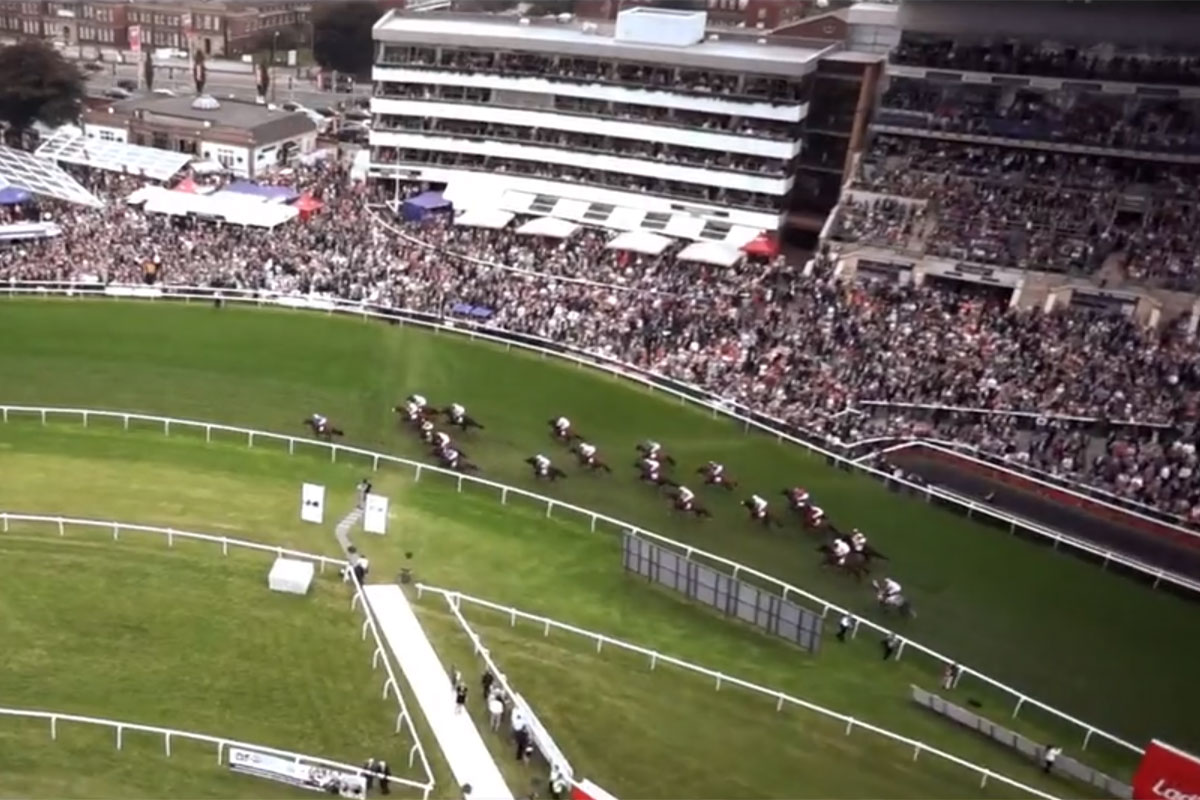 The game has been changed. With pricing from £3000, TV advertising is no longer out of your reach.
Targeted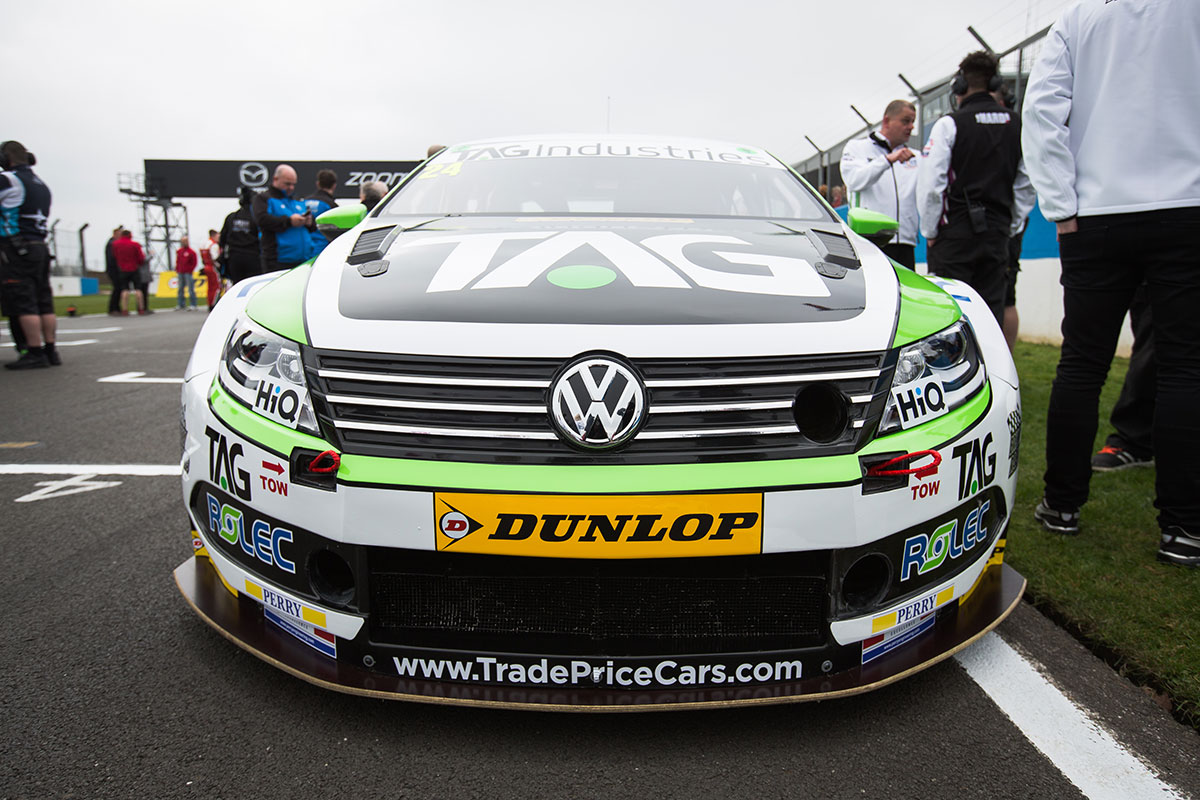 Advertise only to the audience you want with precision factors such as age, location and affluence.
Get More Info & Pricing
Use the form below to request more information about our TV advertising services.