We understand video games.
Our team has been formed from video game industry creative professionals
with a wealth of experience across multiple platforms and genres.
This is how we are able to provide high quality, innovative, tailored solutions
that reflect the needs of this ever evolving sector.
VIDEO
With a track record of award winning videos created for the entertainment industry, we help you convey your key marketing messages and bring out the best in your games and creative content through video capture, live action and creative editing.
We'll work with you on your brief and create amazing:
• Trailers
• TV Spots
• Promotional videos
• Social media content
We bring your game to life.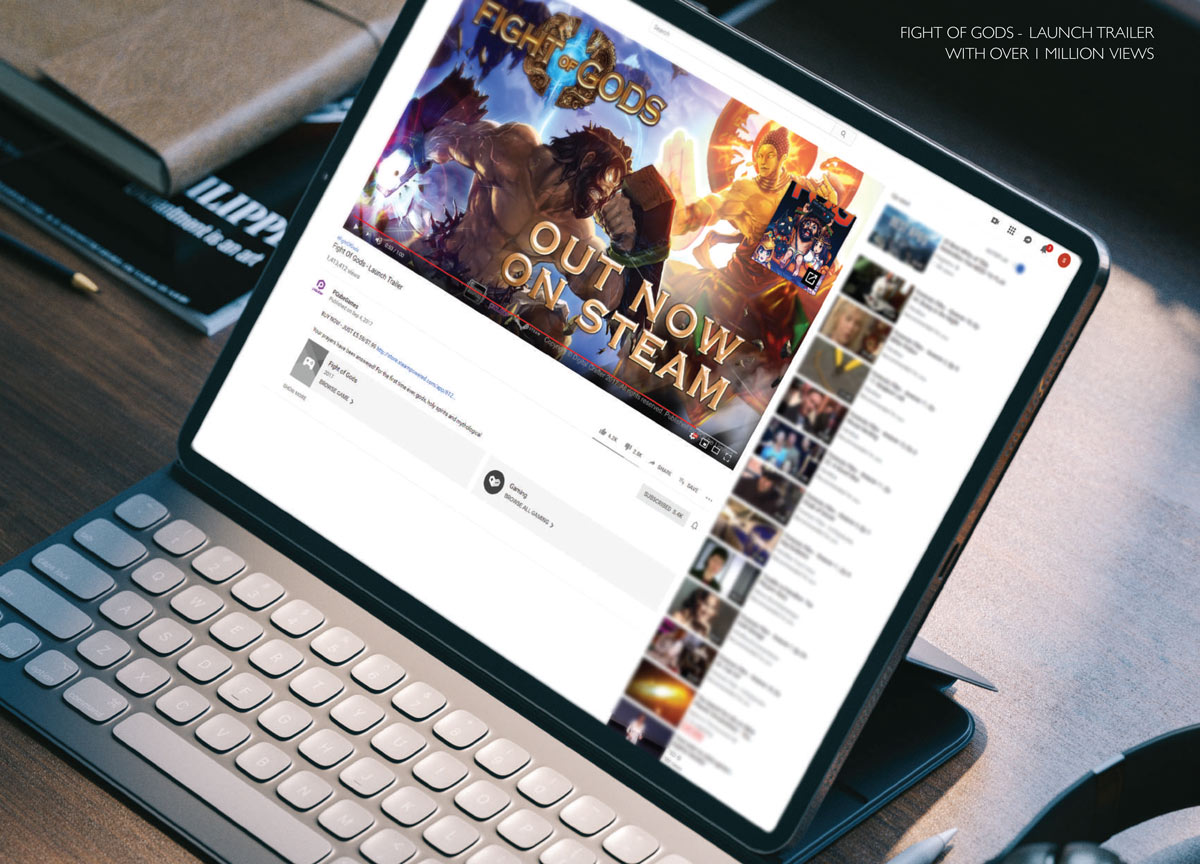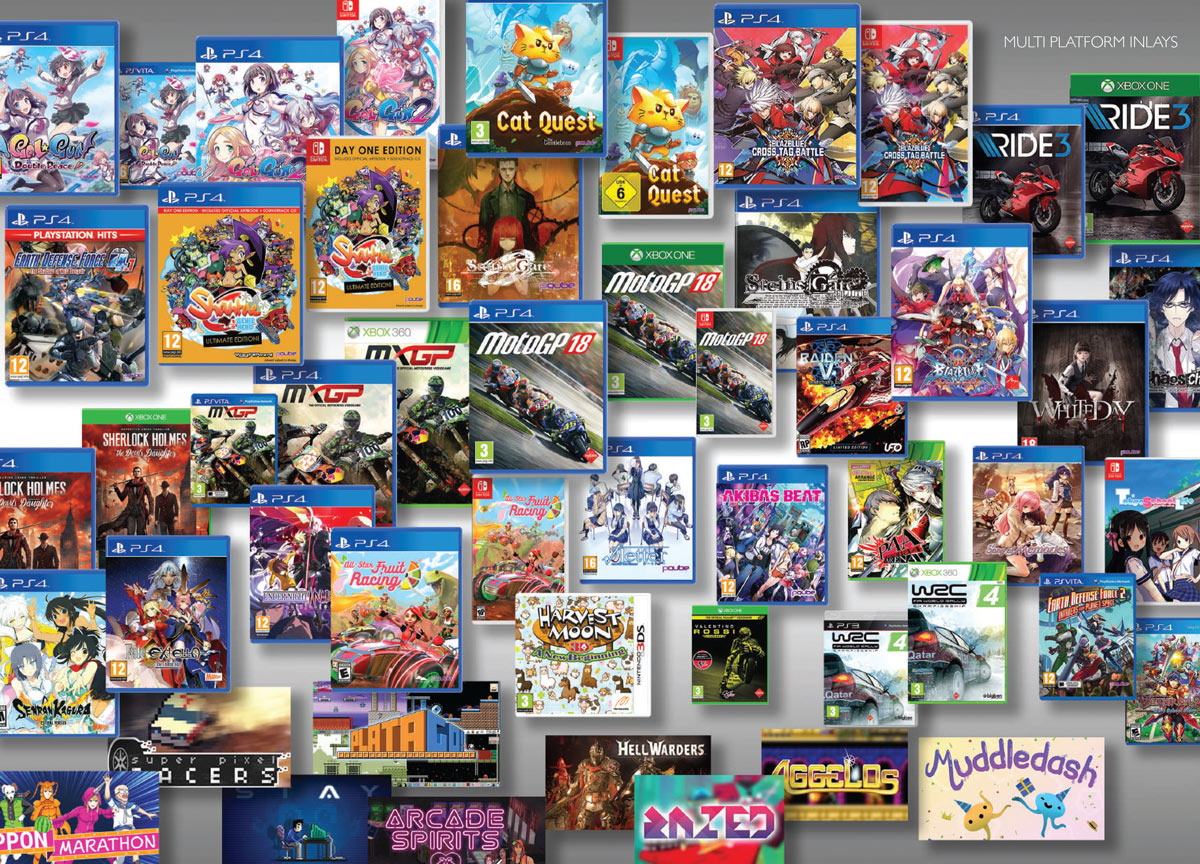 ARTWORK
With a team of exceptionally talented designers, we are fully conversant with the requirements of licensors and platforms including Sony, Microsoft, Nintendo and Steam.
• Marketing materials, sales sheets and presenters
• Fully approved inlays, disc and cartridge labels
• Translated content and SKU variants
• Event materials
• Limited, Special and Collector Edition concepts
• Beauty shots and final packaging design
• Adverts and banners for print and online
• Merchandise design
• Logos
• Renders
We handle the whole submission and approval process.
DIGITAL MARKETING
Our team of digital marketing experts work across all media channels, delivering carefully crafted, high impact campaigns to your budget.
We understand the latest tools and algorithms and how they constantly change so we can immediately adapt and optimise every campaign.
• Social Media advertising (Facebook / Twitter / Instagram / Reddit)
• Google advertising (SEO / Remarketing / PPC)
• Video advertising (YouTube)
• Email marketing
• Remarketing / Retargeting
• Direct campaigns with specialist platforms
We get your game discovered!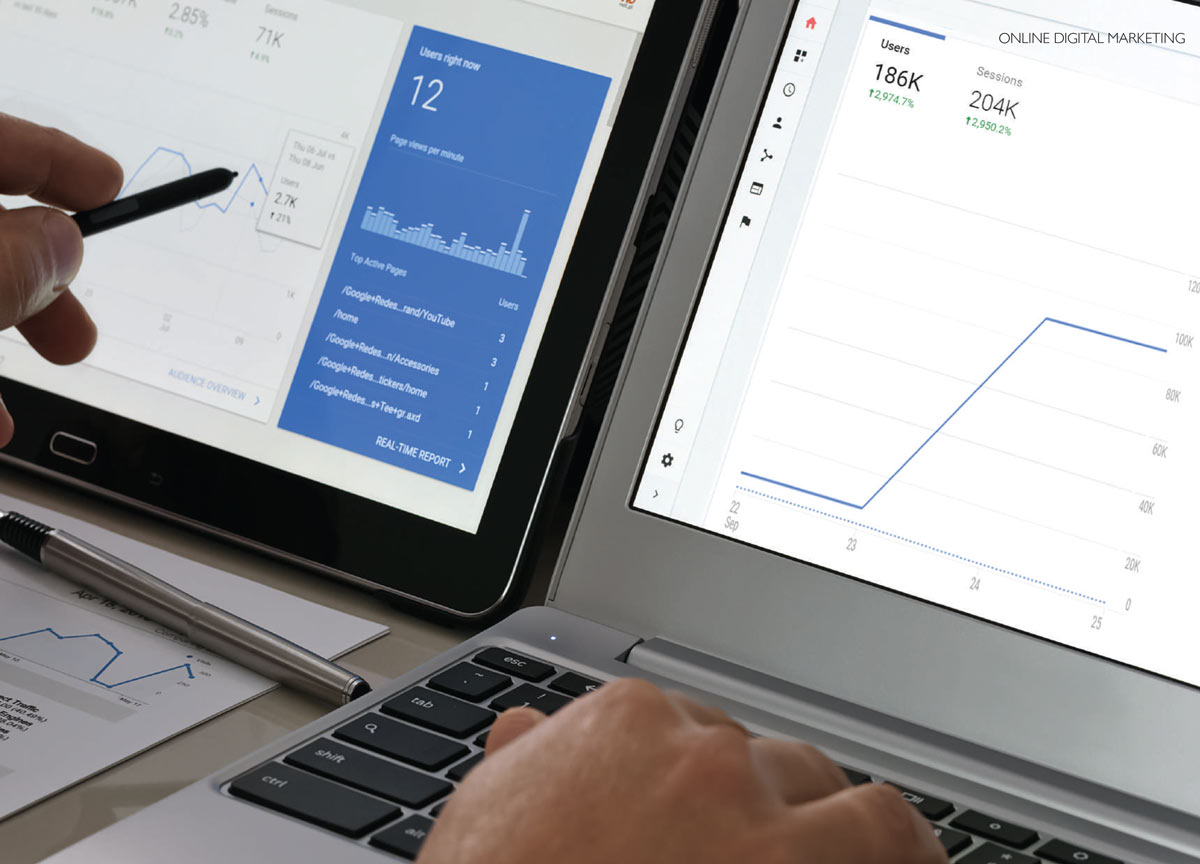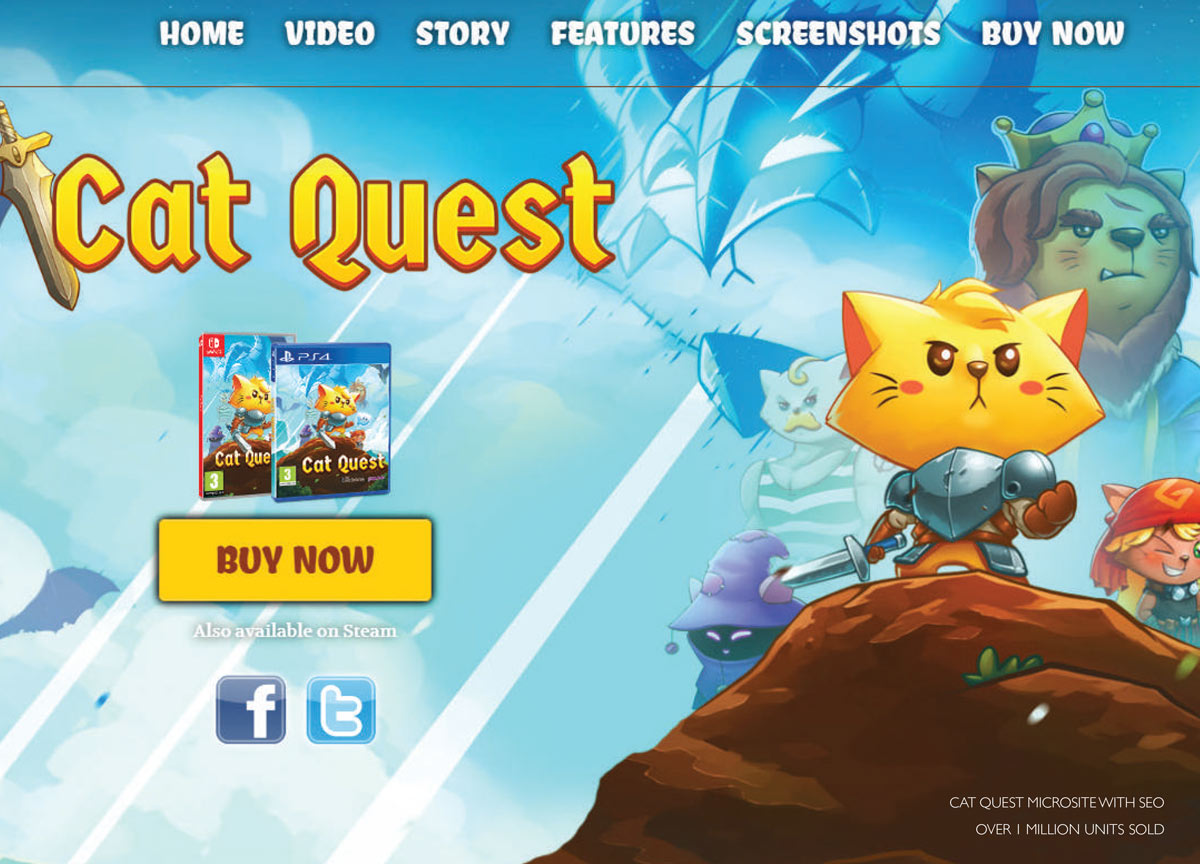 WEB AND SEARCH ENGINE OPTIMISATION
From simple web microsites, to advanced multi-API connected online systems
our web team can design and deliver a full range of solutions.
• Corporate websites
• Product microsites
• Online shopping website
• Email capture
• Social network integration
• Online product catalogues
• Press information portal
• Trade sales portals
• Reporting and administration
• All with SEO built from the ground up
Building your audience through a quality, interactive experience.