Not seeing the engagement you desire on your organic posts? Want to expand your business outreach?
It's no secret that managing social media for business is completely different to how you use your own personal accounts. One dilemma which you certainly don't face on your personal account is whether to fork out for paid social advertising or to just stick with organic content.
Before you post any content on social platforms you should consider what your objective is. What are you trying to achieve? If your aim is to announce a new product to your existing customers, organic should do the trick. If you want to increase your outreach and get your content in front of new customers, consider paid social.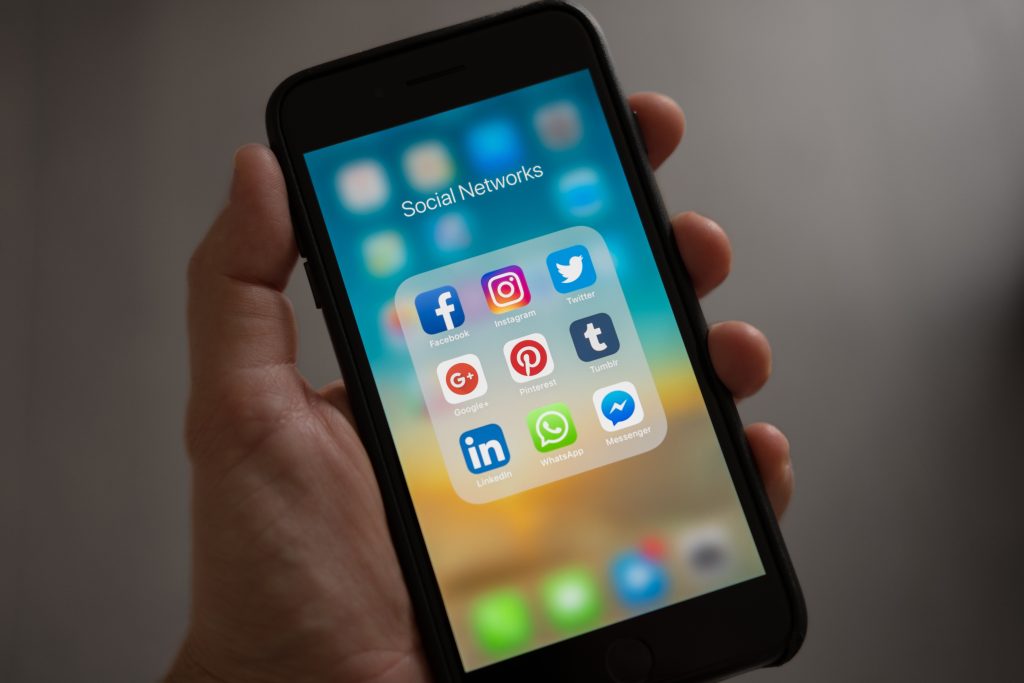 Organic content on social media only appears in front of people who already follow you. The only way your content appears in front of new potential customers is if your post is liked or shared. In other words, engagement is key. The conundrum here is that it can be difficult to drive high engagement on purely sales-focused content. There are many methods that can be used to drive engagement on organic social content, for instance competitions which ask followers to like and share, but it can still be extremely difficult to get your organic content in front of potential customers.
"Organic reach in social media? It's pretty much dead. Half of all content gets zero shares, and less than 0.1 percent will be shared more than 1,000 times." (WordStream)
Of course, this doesn't mean that organic social content is completely redundant, rather that it fills a different purpose than paid content.
Much like when a sales representative first starts meeting with a potential client, they don't go for the heavy sales pitch straight away. They let the customer spend time getting to know them.
 They might engage in casual conversation about the weather or the commute. They give advice and show the customer that they know their stuff. They build trust. These same principles apply to organic social content, customers are just as likely to visit your social channels as they are your website to get to know your business before purchasing. Therefore, your social feeds should reflect your brand values and identity. Build connections with your customers by sharing relatable content, telling stories and providing valuable educational content.
The differences between paid and organic social content mean that most businesses end up using a combination of both, the trick is deciding when to use paid and when to use organic.
If your aim is to reach new audiences then definitely go down the paid social content route. Whilst this may seem a little daunting if your budget is tight or if you are new to paid social advertising, is it definitely worth considering. Paid social media advertising, if done correctly, can be extremely effective and generate a fantastic return on investment, but this requires careful thought and planning.
Paid social advertising allows you to choose who you want your ad to appear in front of, enabling you to focus your target audience based on a range of factors. With your ad now successfully in front of your ideal customer, this is the perfect opportunity to grab their attention and get your message across. Like all social content, paid ads need to capture the viewers' attention. Keep it short and to the point. Remember these are not customers actively seeking information about your product or company, your ad needs to pique their interest and prompt them to take further action. We recommend a short video or animation for paid social ads, no more than 30 seconds in length and with a clear call to action.
The way you are charged for advertising can vary based on the social platform and the type of advertisement. Generally speaking there are no fixed fees, you pay per desired outcome e.g pay per view (PPV), pay per click (PPC) or pay per 1000 impressions (CPM). This means that advertising budgets must be managed carefully, but it is possible to achieve a great return on investment if your ad generates a lot of engagement and has a high conversion rate. On some platforms such as twitter, ads are scored based on engagement and the higher your score the less you pay but proceed with caution! This means that the reverse is also true. If your ad has a low 'quality score', you can end up paying a very high cost per engagement. The take home message here is that paid ads need careful thought and consideration to achieve the best results within your desired budget.
We can help with all aspects of social media management, from the creation of short videos for social to designing and developing social media campaigns. Get in touch today to find out more about how we can help you with our digital marketing services.