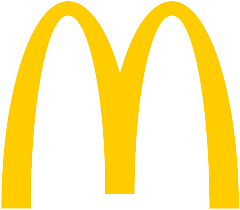 Keyhole Creative worked closely with McDonalds restaurants to produce a film to launch their Opportunities Doncaster 'Live' Innovation Challenge to schools in the borough.
A competition aimed at pupils to create a plastic free Happy Meal toy, to contribute towards the McDonalds "Sustainable Happy Meal" mission.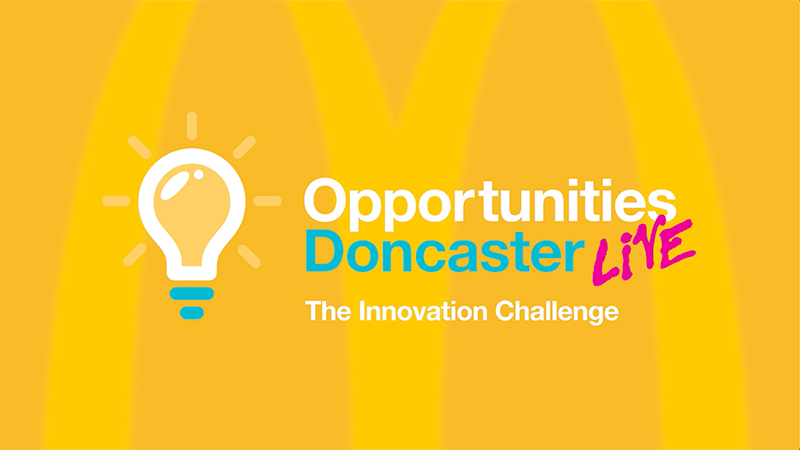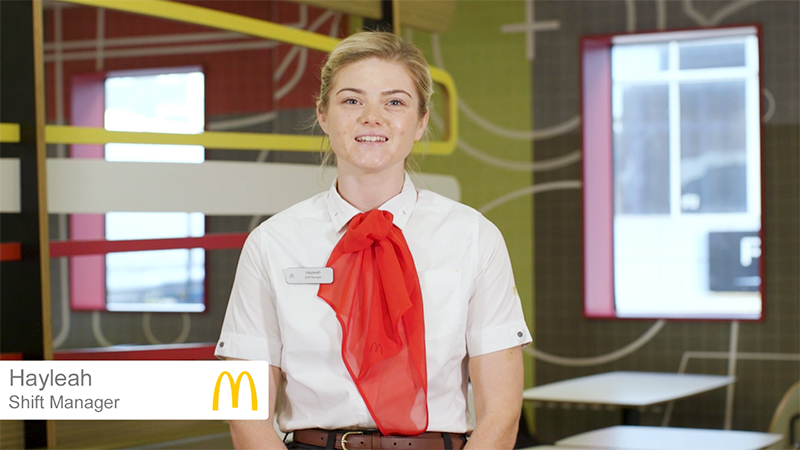 The film explains McDonalds Sustainable Development Goals, the blueprint to achieve a better and more sustainable future for all and how they address the global challenges we face, including those related to environmental degradation.
"We believe that delicious food can also be sustainable – for our customers, producers and the environment. As one of the world's leading restaurant brands, we're using our Scale for Good to make this vision a reality."
Sam Petrie – Group People Manager