Working with deVere Wealth Management Hong Kong, Keyhole Creative produced content to help source and place candidates from overseas into positions in Hong Kong.
Hong Kong recruitment videos are great for promotion of your company, region and industry, ideal for place marketing campaigns and successfully attracting hard to reach candidates from overseas.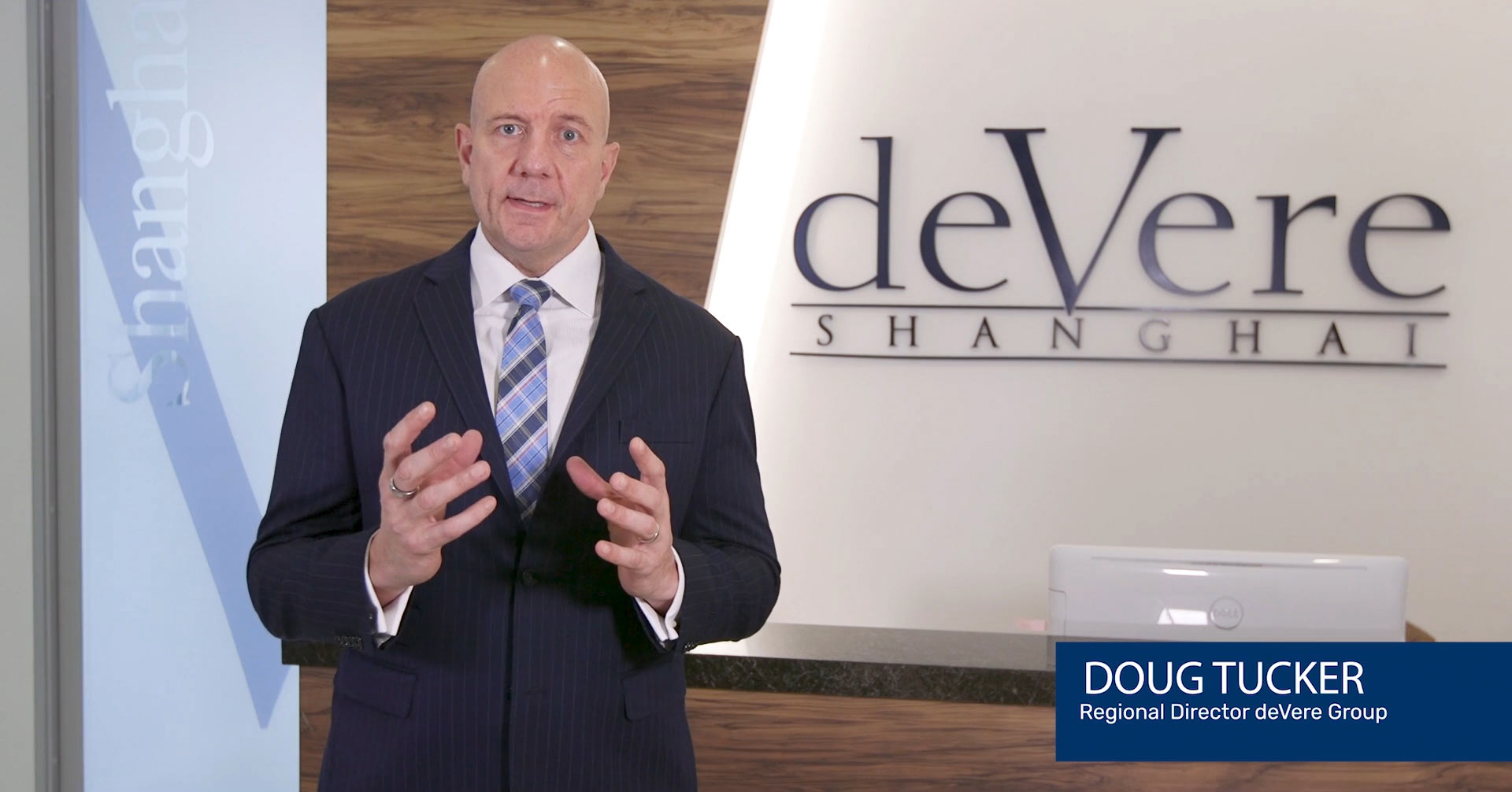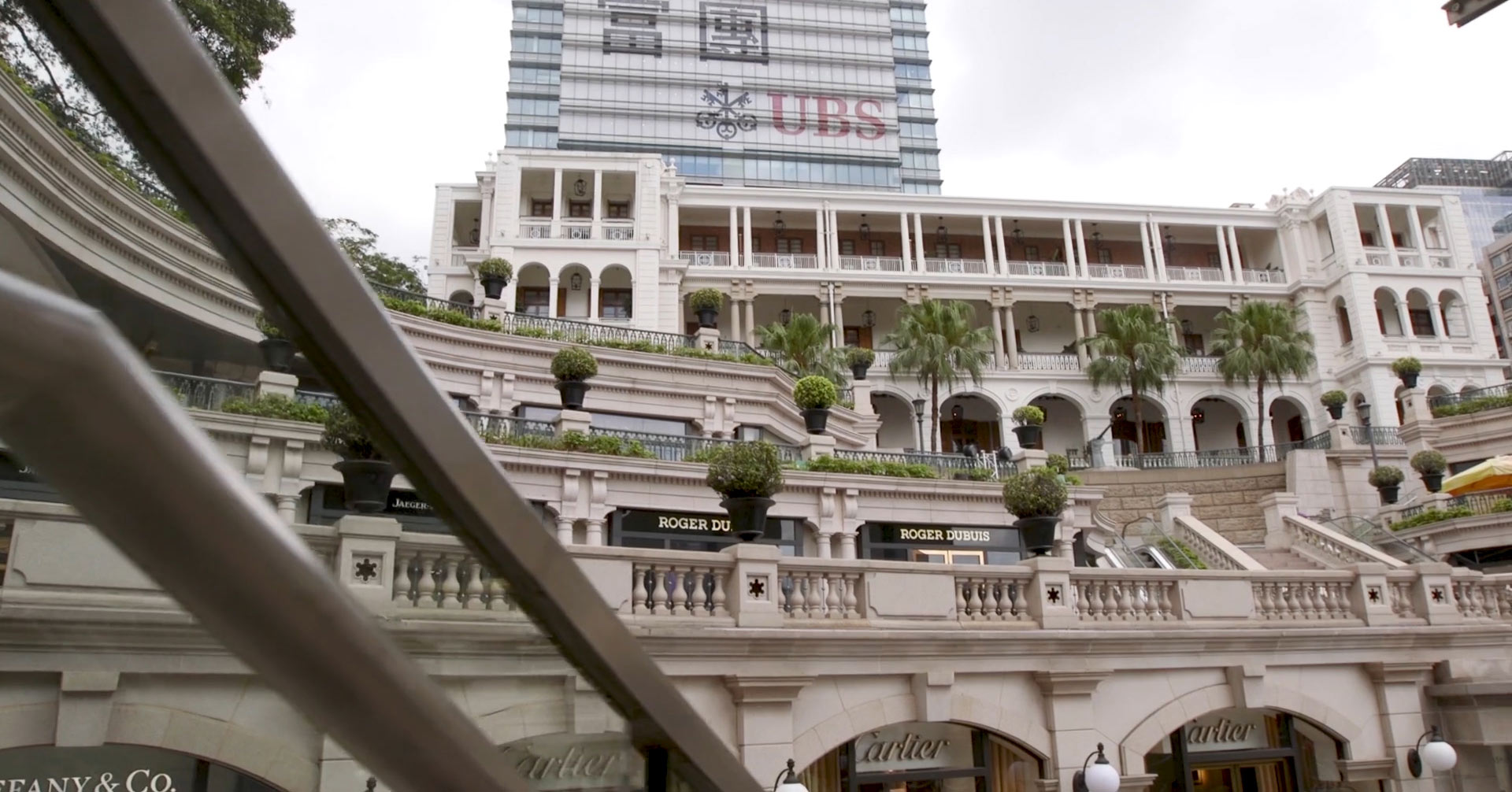 Recruitment videos are highly underrated and extremely valuable for all companies, offering a great return on investment and building the correct team to support your business.